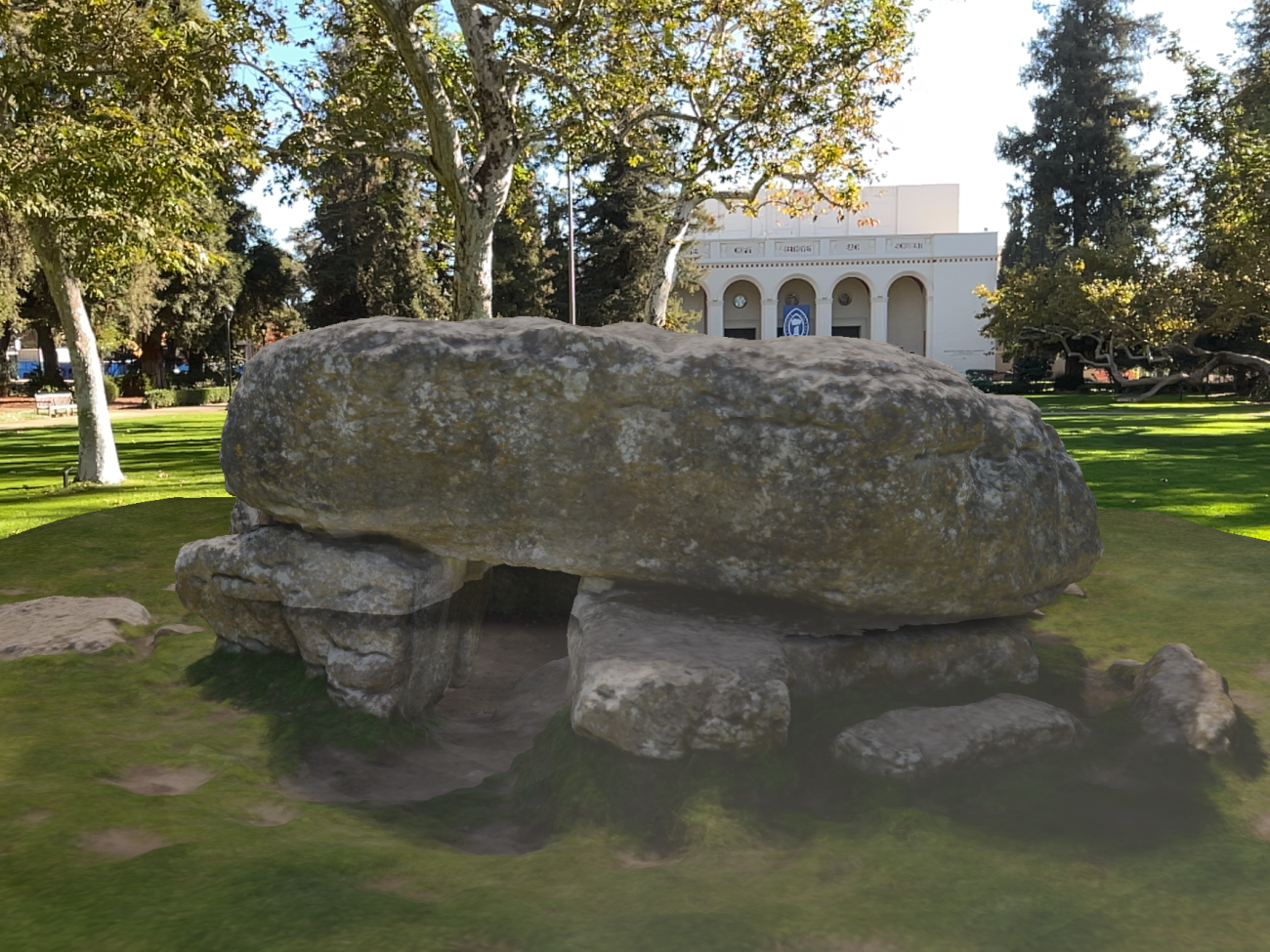 Earlier in the term, I wrote about BioChemAR: Macromolecular 3D visualizations in the classroom, a case study with examples of using Augmented Reality (AR) in the classroom. In the third part of our AR blog post series, we will discuss a no-code solution for building AR experiences.
We introduced a web AR example using DNA in our previous posts and then BioChemAR, a mobile app-based AR system. Both are examples of custom-coded development. Both systems were coded from the ground up for specific projects. This type of custom development requirement has made the entry into AR complex, especially for teaching.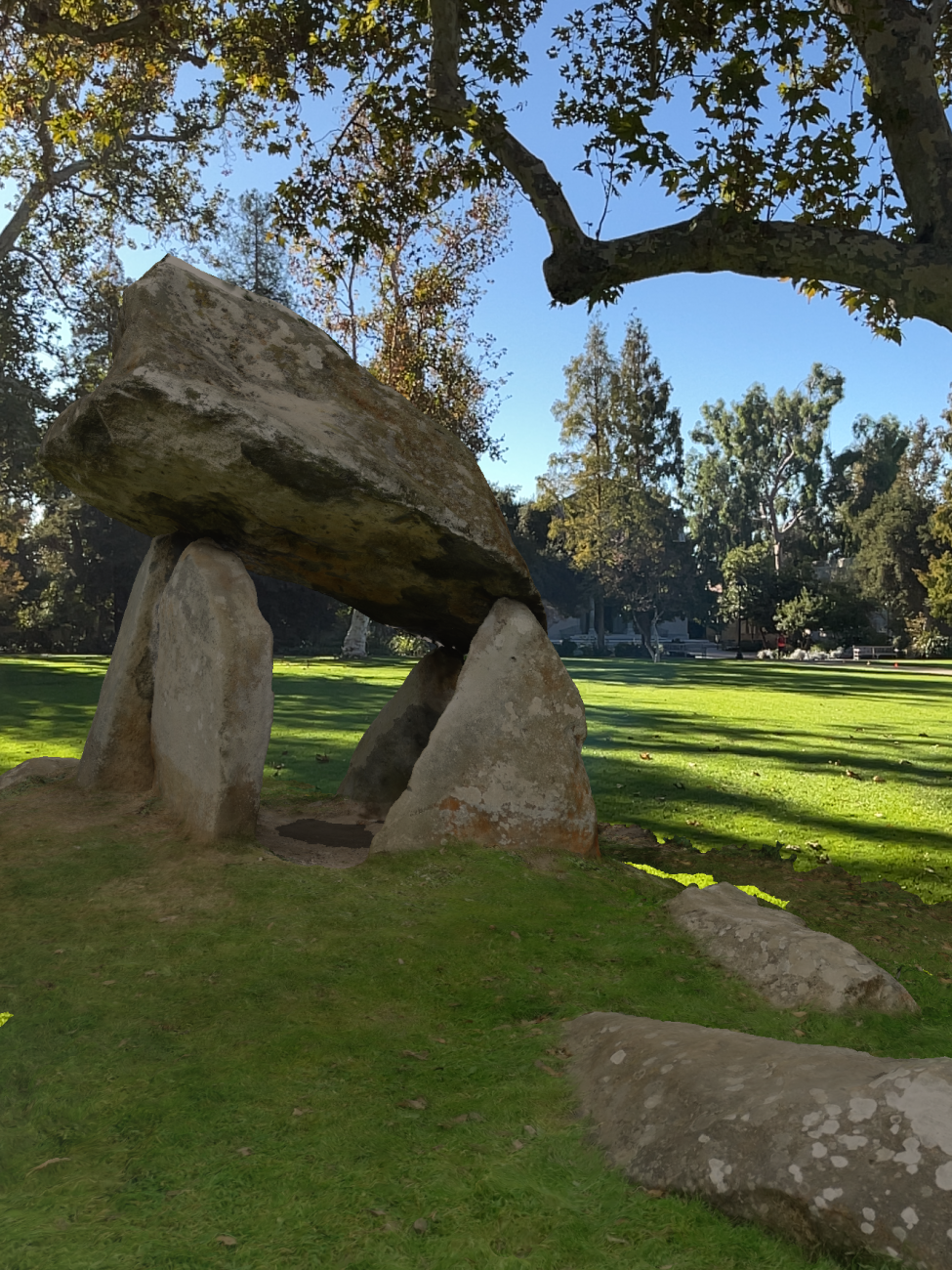 At RITG, we are always experimenting with new ways of making technology more accessible. For example, to make AR easier and remove this development requirement, we experimented with Adobe Aero.
Adobe Aero allows those with an Adobe account to create immersive augmented reality experiences without writing a single line of code. Users can create AR scenes on their desktop, laptop, and even a tablet. Adding three-dimensional objects and characters is as simple as dragging and dropping. It is also possible to animate your scene with directable characters and add sound effects and background music to create a more cinematic experience.
You can easily share your created experiences with links or QR codes, allowing anyone with a mobile device to interact with your creations.
Imagine creating immersive art, viewing interactive animations, or peaking inside an ancient burial chamber, all with an iPad or cell phone.
Adobe Aero is an exciting tool because it will allow nearly anyone to create immersive digital experiences that they might otherwise have been unable to do. This opens educational and creative possibilities within Augmented Reality without coding or 3D knowledge and expertise.
Story By: Andrew Wilson and Nick Weber