Images play a vital role in communicating information to readers. While the first article in our simplified visual design for effective learning focused on space and hierarchy, this one will focus on the selection and use of images. As with the first article, this guide will help break down some of the fundamentals of learning-focused visual design into easily digestible, "must-know" elements.
Image Types
Photos

Photographs can be a great way to show something concrete, tell a story or convey a concept through metaphor. Color photos add a sense of realism and credibility to the information presented. It can also help viewers decipher complex elements, such as the wiring of electrical components or conveying emotion, or tone such as the image of a bright sunny day versus a dark rainy day. Black and white photos are best used to make the image subordinate or portray past events and more serious content.
Illustrations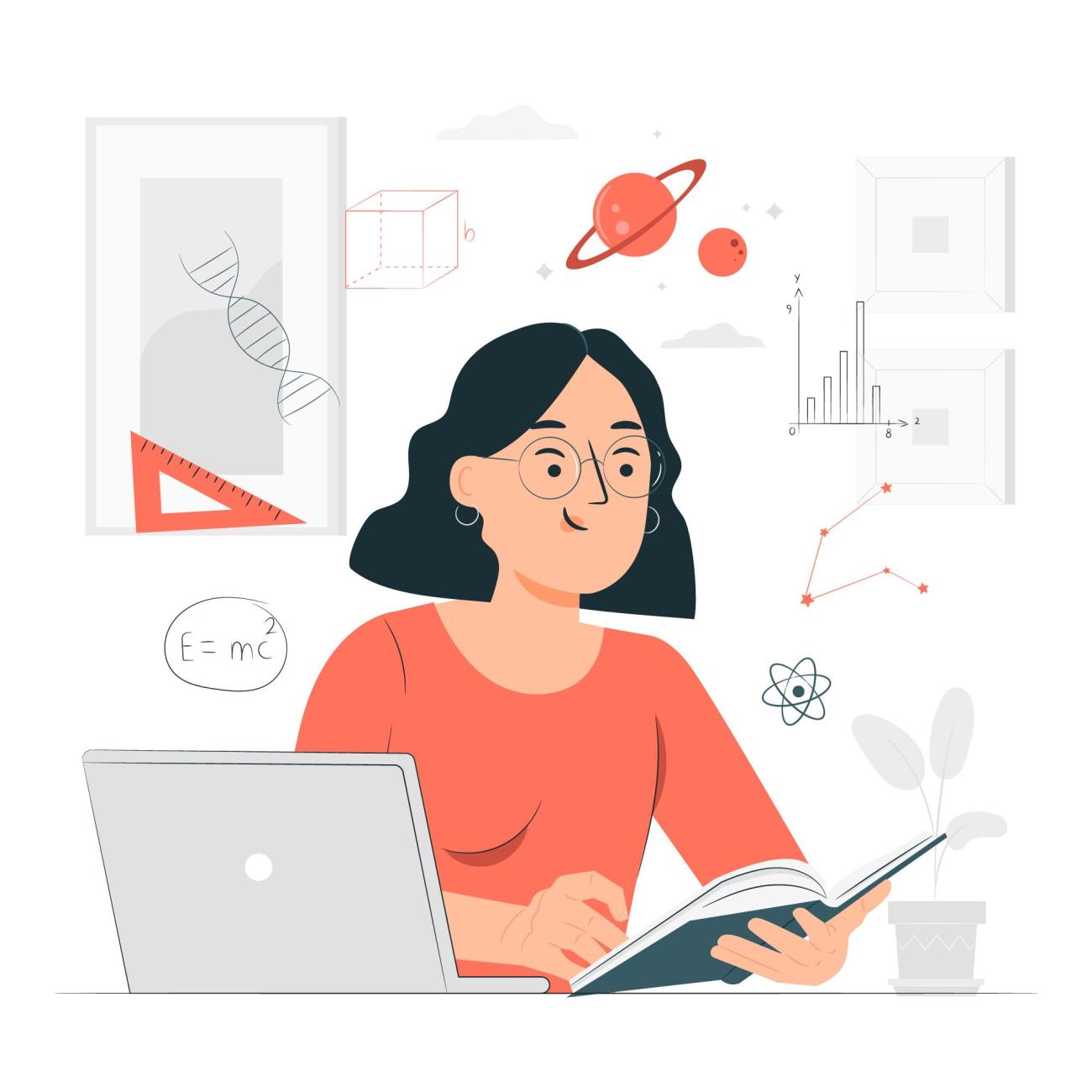 Illustrations are simplified representations that can be drawn using a computer program, pen, pencil, or paint. Illustrations work well to address sensitive subjects, convey emotions, chart information not easily seen through photography, show imaginary characters or places, and simplify complex technical diagrams. Illustrations can also add a unique style and tone to the presented information when using a cohesive set of images. Illustrations include vector illustrations, hand-drawn illustrations, line art, clip art, and silhouettes.
Icons and Symbols

Icons and symbols are even more simplified than traditional illustrations. The strength of icons and symbols is their simplicity and ease of recognition. The combination of minimalistic design and easy recognition make icons and symbols ideal for quick communication of ideas, indicating categories and simple representations.
Infographics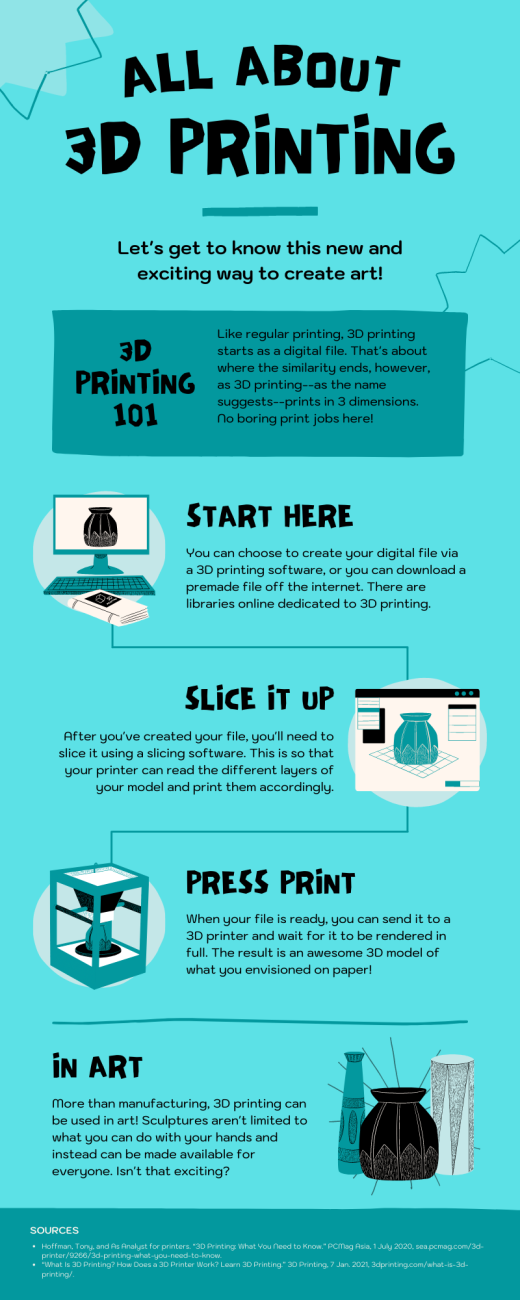 Infographics or information graphics create a visual narrative about the information represented. While infographics use elements such as timelines, maps, graphs, charts, and diagrams, they are more than just a simple pie chart and instead, work to tell a story about the data presented. As such, infographics are best used to communicate quantitative information and other complex information.
Decisions
While there is no single image that correctly communicates information, it is possible to select ineffective images. When deciding between images, ask yourself:
Does this image serve a purpose or function?
Does this image add meaning to the content?
Does this image portray the correct tone?
Does this image fit cohesively with the rest of the document?
Summary
While images can complement materials, they can hinder the process of learning if they become a distraction. Therefore, no matter which image type one decides to use, it is important to think critically and be consistent to ensure the selected imagery presents or enhances the text information it represents in a thoughtful and meaningful way.
Story By: Nick Weber